Friends of Emoto, Serena Creative, partnered with Opus Orange and created a stunningly beautiful, stop-motion animation music video for "Let You Down" from their latest album "Anatomic" released earlier in 2016.
Produced by Serena Creative
Directed and Animated by Ric Serena
Character Design by Vaj Potenza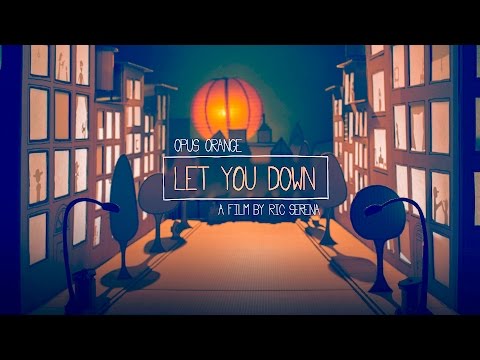 Emoto Music featured artist, Opus Orange's song "Queit, It's Naptime" was used in the short video "Year of the Goat (1991) directed by Chad Rea for New Belgium Brewery Company! This is the second video collaboration between Opus Orange and Chad Rea, the other being the official music video for "Anatomic."
Emoto Music's featured artist, Loud Forest, recorded a 360 music video for their song "Loneliness Is Making Us Wild" at their album release party in May 2016! For the optimal 360 viewing experience, check it out on your smart phone!
Filmed by 360Trooper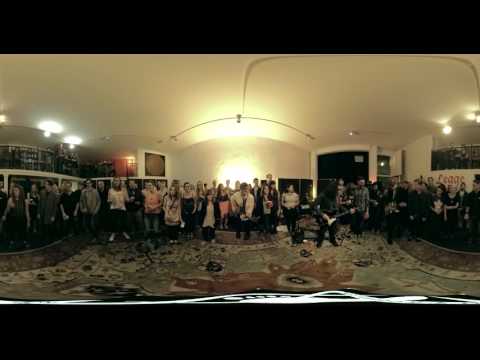 Emoto Music's featured artist, Opus Orange, has released the lyric video to "Not Ready" off their latest album "Anatomic" and the song has received several great reviews in the past week from The Revue, Indie Shuffle, Music Host Network and Obscure Sound!
This is the latest in a series of lyric videos directed and produced by Ric Serena of Serena Creative. You can catch all of the previous lyric videos on the Opus Orange YouTube channel!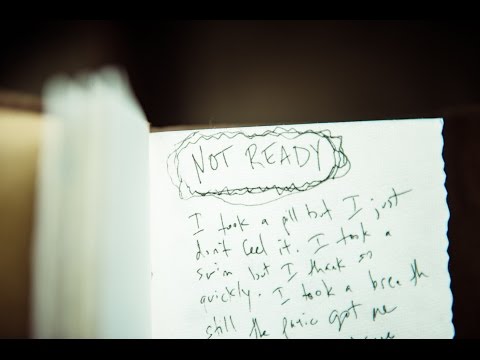 Emoto featured artist Opus Orange is pleased to share the official music video for "Anatomic" in collaboration with New Belgium Brewing and directed by Chad Rea. And if you haven't had a chance to pick up a copy of their new album "Anatomic", visit Bandcamp for the digital, CD or vinyl release!
Emoto Music's Opus Orange has just premiered their second track, along with the first official music video, from their soon-to-be-released Anatomic LP!
Watch, listen, and dive into a colorful psychedelic world created by Joshua Dumas – it's what you do.
Opus Orange – "It's What I Do" [Official Music Video]
'Anatomic' will officially release on January 29, 2016. Pre-orders and pre-released tracks are now available via Bandcamp & iTunes.
Licensing inquiries: Lindsay@emotomusic.com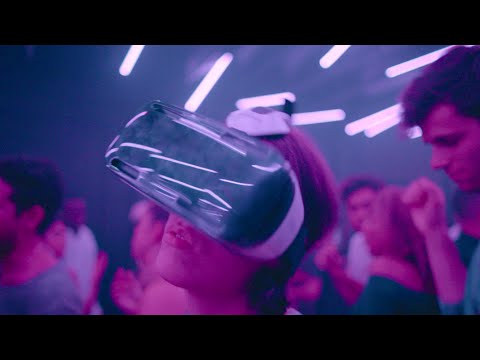 Emoto composer, Lauren Hillman aka Kotomi has gone virtual in Ryan Hemsworth's new video for "Surrounded".  This is a must see as it was shot inside Ubisoft's motion capture studio!
Did you know that Emoto composer Ryan Elder has been working alongside Whitney Avalon, Steve Gossett, and Michael Sullivan in producing the "Princess Rap Battle" comedy short? Each individual music video is already boasting views up to the multi-millions on Youtube – which is not so surprising to the generations of us, who were raised on Disney Princesses and storybook Fairy Tales, left perpetually wondering and weighing which character (protagonist? antagonist?) had really been dealt the worst hand turned 'Happiest-Ever-After'.
Elder composed the music (but not the lyrics) for Cinderella vs Belle (ft. Sarah Michelle Gellar), Maleficent vs Daenerys (ft. Yvonne Strahovski), & Mrs Claus vs Mary Poppins – in addition to mixing and mastering the music of the entire series so far.
"It's been super fun working with Whitney and the team on those. The positive response to them has been really exciting," – Elder said of his experience working on the musical comedy short.
You can purchase the music to each "Princess Rap Battle" on iTunes (via Whitney Avalon) and find more of the "Princess Rap Battle" music videos, like the one featured below, on Youtube!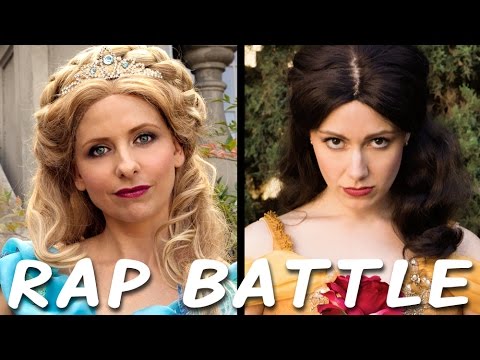 Check out the "Artificial Heart" music video released just this morning by Emoto featured artist Opus Orange from their new EP Outside In.
The music video, directed by Ric Serena at Serena Creative, features a collection of 8mm footage that was shot between 1963 and 1968 during one family's summer road trips, including visits to Cape Canaveral, Niagara Falls and the 1964 World's Fair in Queens, NY.